Podcast: Play in new window
Subscribe: RSS
This week I am joined in Studio 1103 by Eric Pasto-Crosby (Actor and avid Football/Soccer fan).  We had just finished a round of FootGolf and decide to chat about Ligue 1, Serie A, La Liga, Bundesliga, and the Premier League.  We pick winners and wildcards for each league.  Enjoy!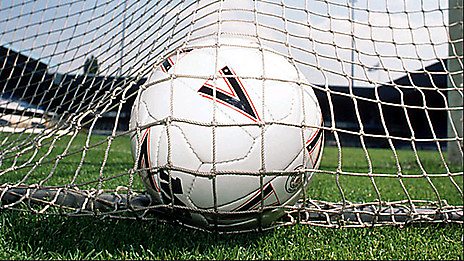 Also, Scarecrows Will Never See the Sunset continues thru this week at Playhouse Nashville.  Listen to previous IDS episodes with some of the actors here or the playwright and director here.  Review from Amy Stumpfl of The Tennessean can be found here.  Tickets here!
Got a thought about this IDS episode?  Let your voice be heard by calling 615-866-1282 (VM) or put it in an e-mail [podcast(at)inexplicabledumbshow(dot)com]
DONATE to the Inexplicable Dumb Show here!  Thanks!!