IDS 626 Kenley Smith Talks Maidens at Tennessee Playwrights Studio
Podcast: Play in new window
Subscribe: RSS
This week I'm joined via Skype by Kenley Smith, Playwright and Director/Co-Founder of Tennessee Playwrights Studio, as we discuss TPS's first fully realized production which happens to be Kenley Smith's own new play, Maidens. Enjoy!!
Deep Fried Theatre: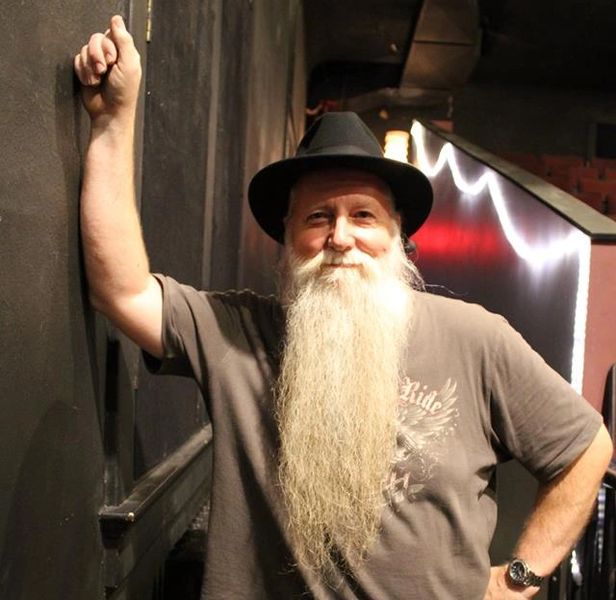 Got a thought about this IDS episode? Let your voice be heard by calling 615-866-1282 (VM) or put it in an e-mail [podcast(at)inexplicabledumbshow(dot)com]
DONATE to the Inexplicable Dumb Show here! Thanks!!